While we love trains, we oppose high-speed trains that threaten our safety, our environment and our community. "All Aboard Florida/Brightline" is a high-speed passenger rail system which the company says will run from Miami to West Palm Beach in 2017. Brightline says a second leg will run from West Palm Beach to Orlando in the future. No stations are planned for the Treasure Coast. The Guardians of Martin County has established "Citizens Against The Train Fund" to raise awareness about the dangers that this project poses to our communities.
Please visit: Citizens Against The Train Fund to learn more.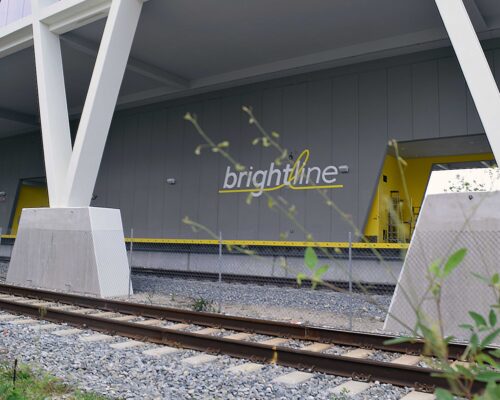 By Lisa Broadt August 1, 2017 TC Palm Treasure Coast officials on Tuesday said a 2015 federal environmental report, which found few problems with All Aboard Florida's passenger-rail project, is ...