Fight For Lake O Reservoir Not Over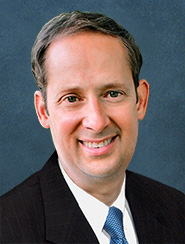 Senator Negron said he's an "optimist" and expects the reservoir to get built in three to four years. Before that happens, the South Florida Water Management District has to meet several deadlines and Congress needs to act.
Negron spoke in to a crowd of more than 100 people at Ground Floor Farm in Stuart during TCPalm's Pop-up Community Conversation, which brings readers, journalists and community leaders together to discuss local issues.
View the video with his comments here:
Watch Video