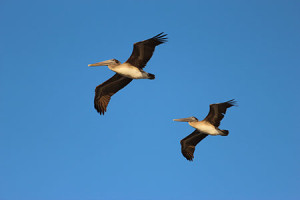 Our "Responsible Growth" Philosophy
The Guardians of Martin County is a non-profit organization dedicated to helping shape a positive future for Martin County and the state of Florida. Our guiding principle is "Live Responsibly, Protect Our Future." We believe growth is important, but how we grow is critical.
Follow The Comp Plan
We believe growth should be carefully planned following the principles of the Comprehensive Growth Management Plan. The principles of limiting building height and maintaining density standards is what separates Martin County from surrounding counties.
Preserve Our Natural Environment
We work to protect our environment and quality of life. So, we fight to preserve wetlands of all sizes because they protect residents as well as wildlife. Wetlands help prevent flooding, keep our drinking water clean and wetlands create natural beauty.
Working Together on Behalf of The Public
We believe there's strength in numbers. We strive to educate and mobilize residents to work together on our many awareness campaigns.
While we love trains, we oppose high-speed trains that threaten the safety for all of us. We have even created "Citizens Against The Train Fund" to raise awareness of the dangers high-speed rail poses to our communities. Please visit: https://www.citizensagainstthetrain.com to learn more.